websites that convert your dream clients into real clients
Squarespace website strategy, branding, & design for photographers worldwide
WISH YOU COULD HAVE SOMEONE WHO'S BEEN THERE & DONE THAT HELP YOU GO THERE & DO THAT?
I've got you covered.
Say goodbye to outdated style, confusing navigation, squint-inducing blocks of text, SEO that's more like SE-NO, and call-to-inactions. We're about to make your #businesslife easier by making sure your ideal clients are able to find, connect, and book with you. And with over a decade of industry-specific experience, you can be assured that your photography business is in capable, experienced hands.
I'm an internationally acclaimed documentary photographer known for capturing the ordinary, extraordinary moments of life through emotional, story-driven photographs and films. I'm also a bespoke website & branding designer, passionate about helping photographers run sustainable, kickass businesses.
Along with my husband and two daughters, I currently call the Grand Canyon home.
pAST clients include:
Courtney Holmes Photos+Films » Felicia Chang » David duChemin » Katie Jett Walls » Jill VZ Photography » Marissa Gifford » Amy Thelen Photography » Erika Reiner Photography
& more…
A website that works just as hard as you do
maybe even harder, but I won't tell
Choose your Squarespace website design package below - I offer a handful of options ranging from $1500-5500. Feel free to reach out with questions about what each website option entails and which might be best for you. Or check out my "Better Than a Template" site building system if you're more the DIY type.
Decide on any add-ons you may need - from SEO services to branding to copywriting to content marketing consultations, we've got you covered from start to finish. It's also totally okay if just a website is all you need for now, or if you want to book any of the add-ons without booking a website package. We're here to serve YOU!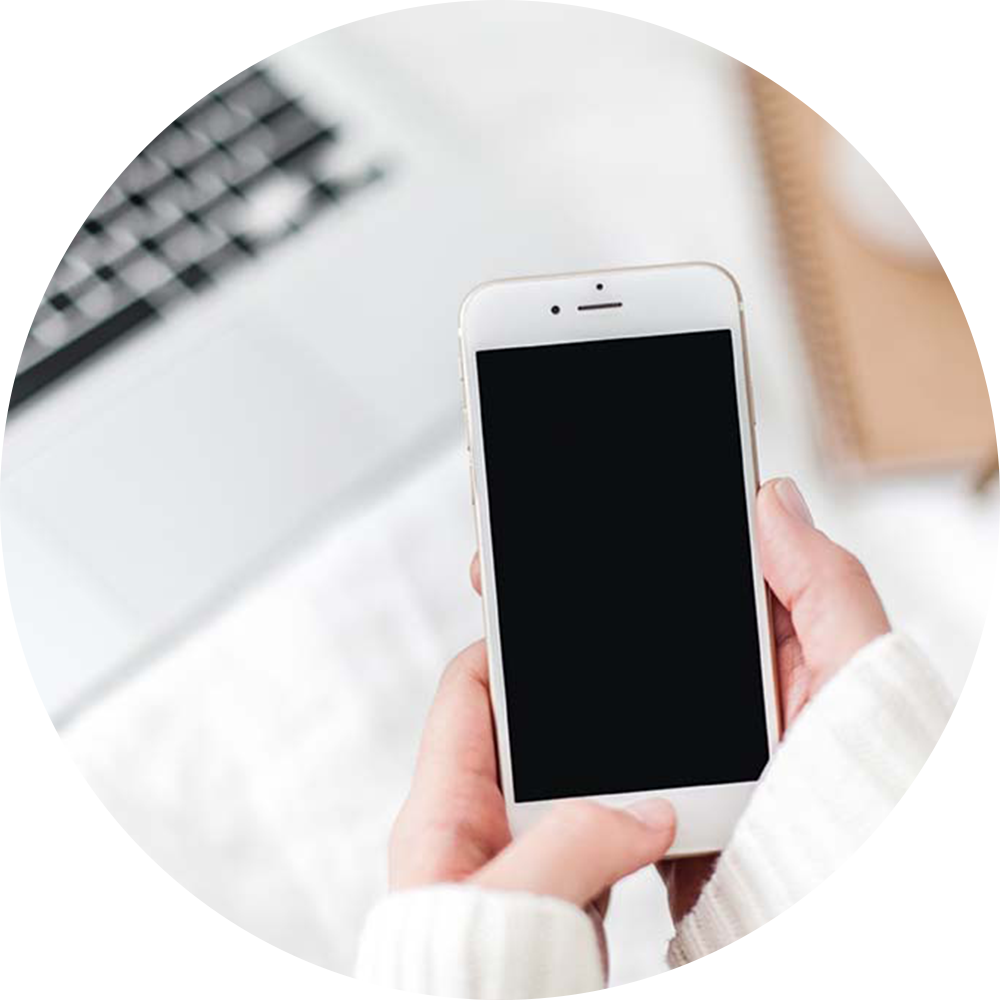 Reach out so I can get to know you! We'll chat about your needs, my solutions, and make sure we're on the same page aesthetically. I generally book projects 6-8 weeks in advance, and require a non-refundable retainer and a simple contract to make it official. The remaining fees are due before the project start date.
An online home that is completely, truly yours
made for photographers, by photographers
LET'S GET YOU LAUNCHED, LIKE, YESTERDAY
so your ideal clients can find - and hire! - YOU
CONTACT ME and let's talk about your needs and get your project on my schedule! We can chat via email, messenger, or phone - just let us know what works best for you. Your website will thank you!
Poke around the my blog, Pinterest, and Instagram for inspiration, free resources, and helpful tutorials, and check out the workshop I teach at Illuminate Classes called WEBSITE STRATEGY & DESIGN.
Want to hear more about how the process works, and what past clients think about the whole thing? You're gonna want to head over to the blog and check out all things design and websites HERE.
Looking for a DIY solution?
check out my do-it-yourself BETTER THAN A TEMPLATE system or my hands-on WEBSITE STRATEGY & DESIGN workshop